Verendrye has nine board members - three from each district - East, West and Central.
There is one board member in each district up for election each year by Verendrye members. Candidates are nominated at caucus meetings held in April, or by petition. Verendrye publishes the dates and locations of the caucus meetings in March in North Dakota Living, on our website and through other digital communications.
The following are our current board members.
Blaine Bruner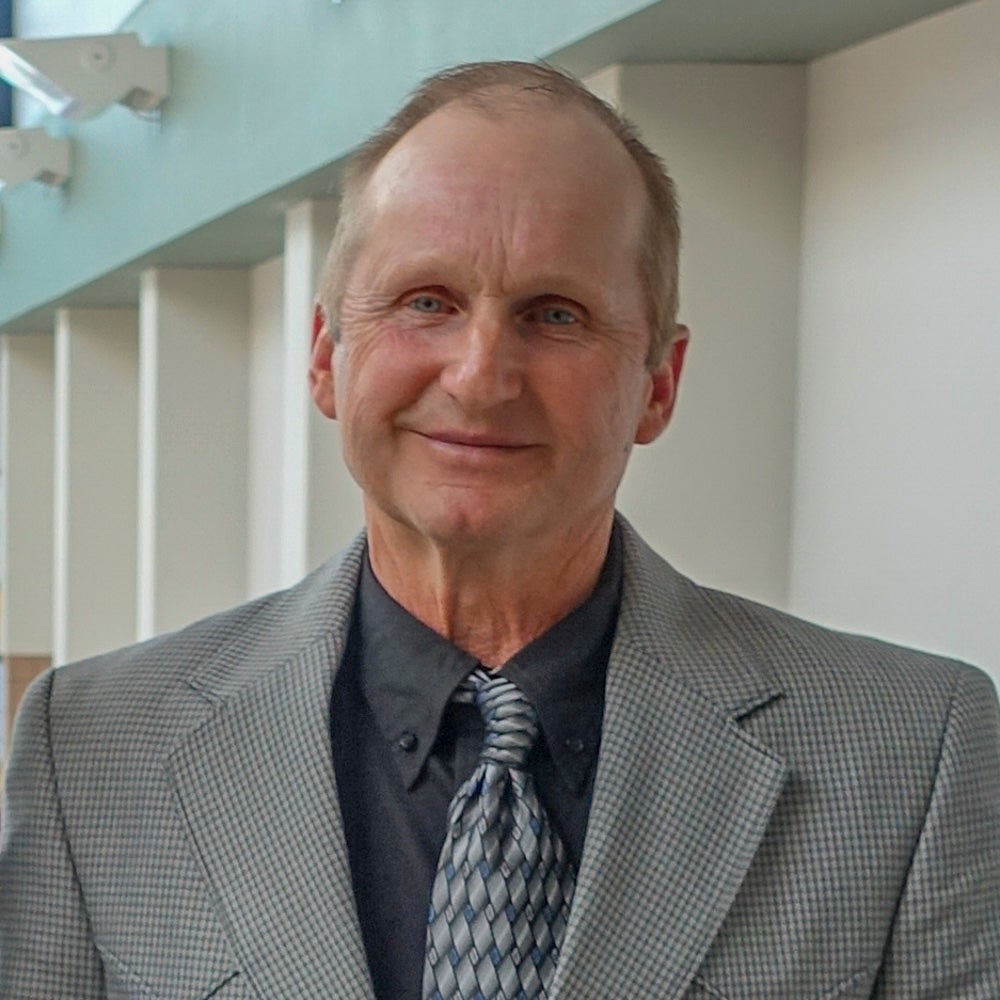 Blaine Bruner
| | | |
| --- | --- | --- |
| CHAIRMAN | EAST | DRAKE |
| Position | District | Residence |
Karen Hennessy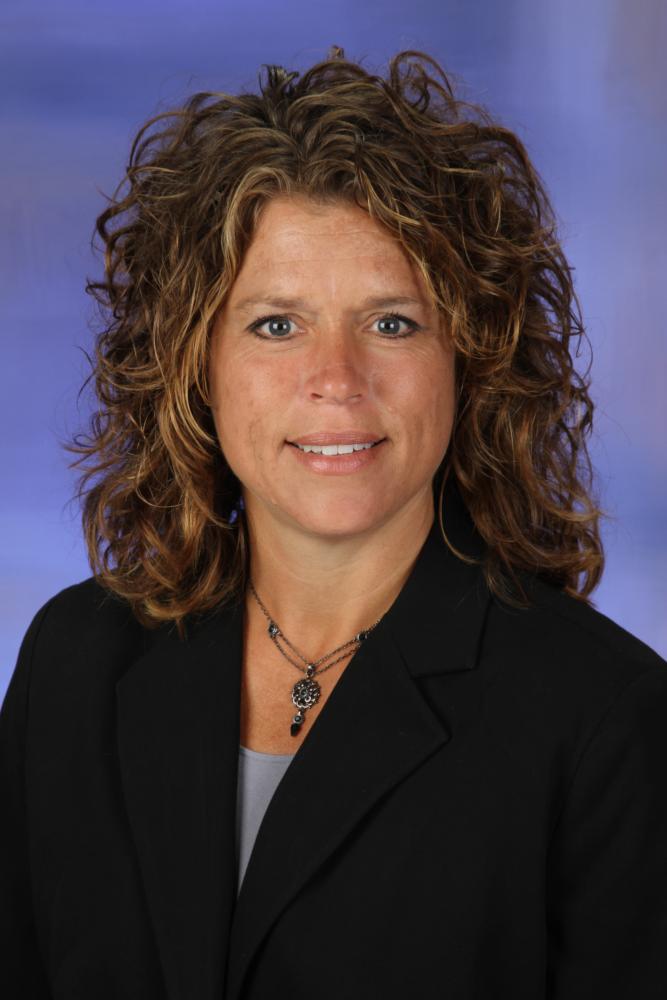 Karen Hennessy
| | | |
| --- | --- | --- |
| VICE CHAIR | WEST | DES LACS |
| Position | District | Residence |
Shawn Kaylor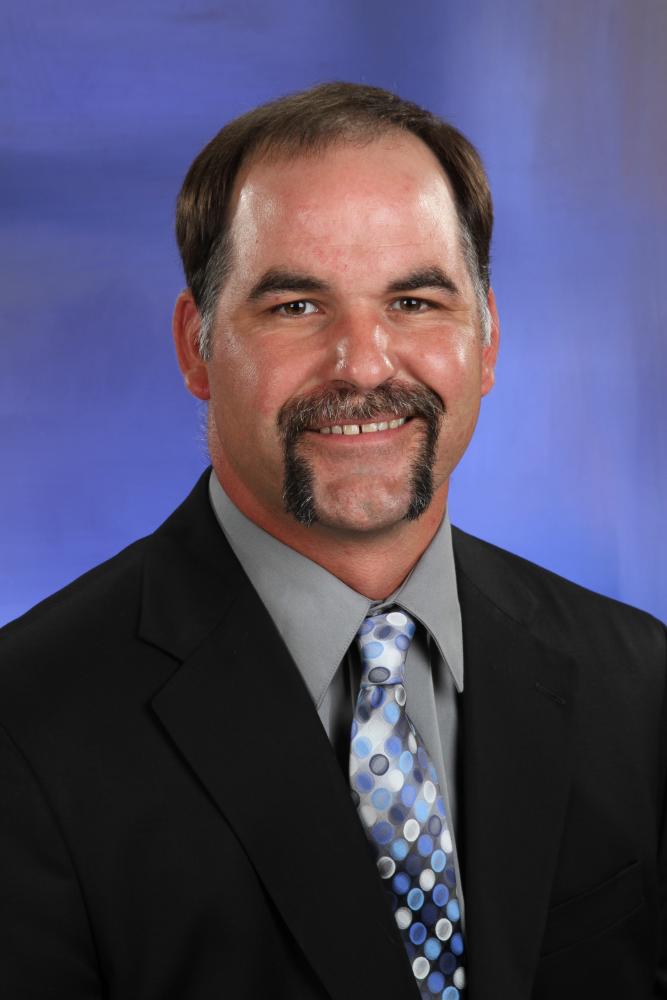 Shawn Kaylor
| | | |
| --- | --- | --- |
| SECRETARY-TREASURER | CENTRAL | VELVA |
| Position | District | Residence |
Maxine Rognlien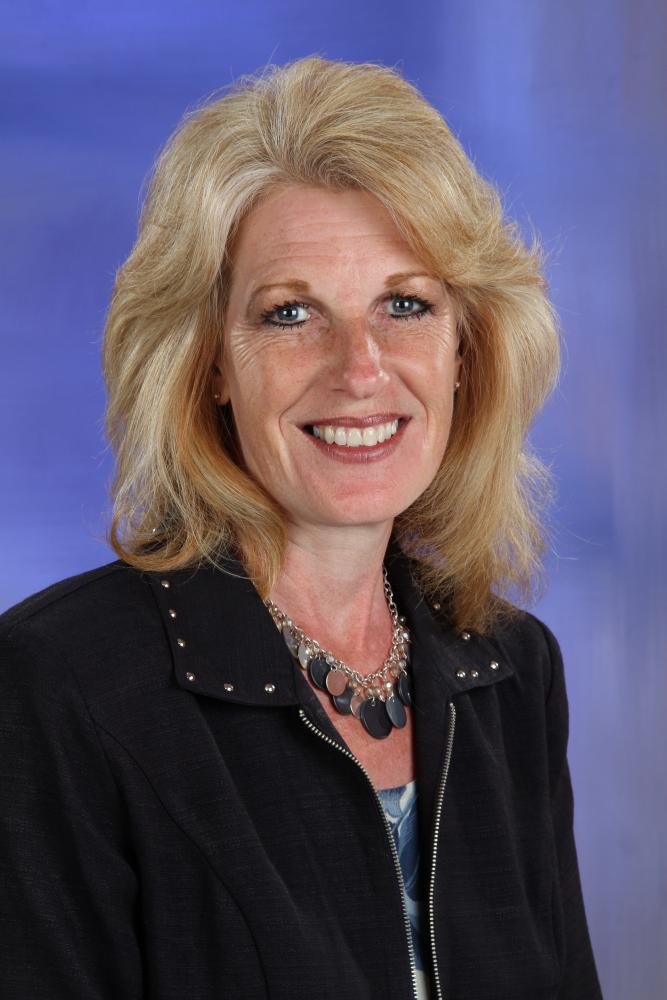 Maxine Rognlien
| | | |
| --- | --- | --- |
| ASST. SECRETARY/TREASURER | EAST | TOWNER |
| Position | District | Residence |
Ken Schild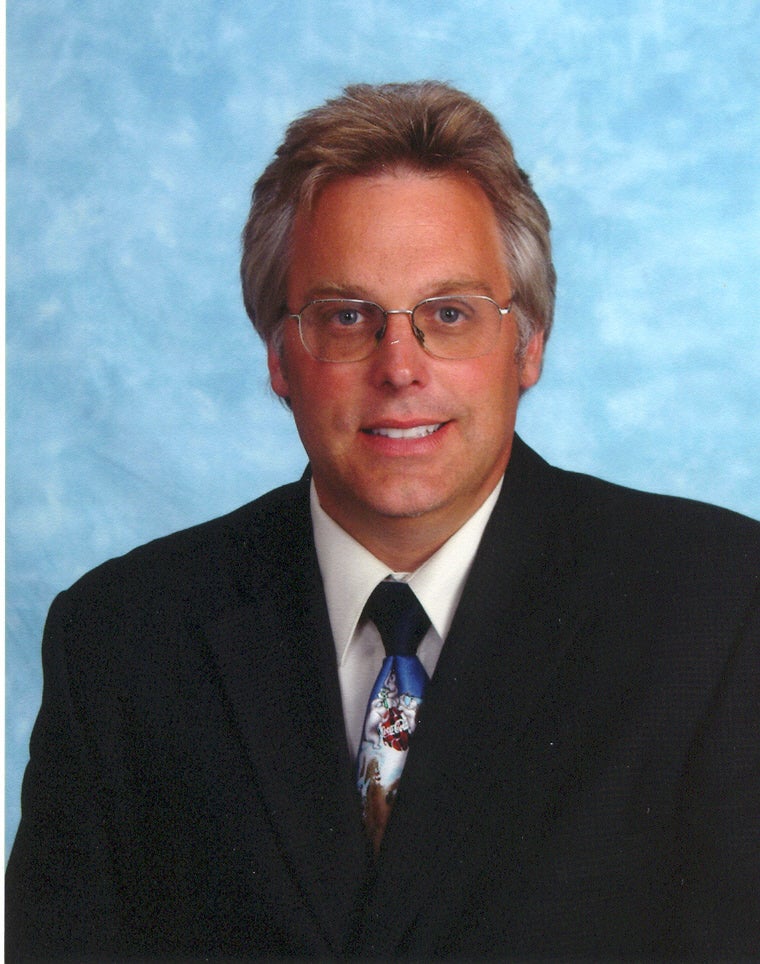 Ken Schild
| | | |
| --- | --- | --- |
| DIRECTOR | EAST | HARVEY |
| Position | District | Residence |
Bob Wolf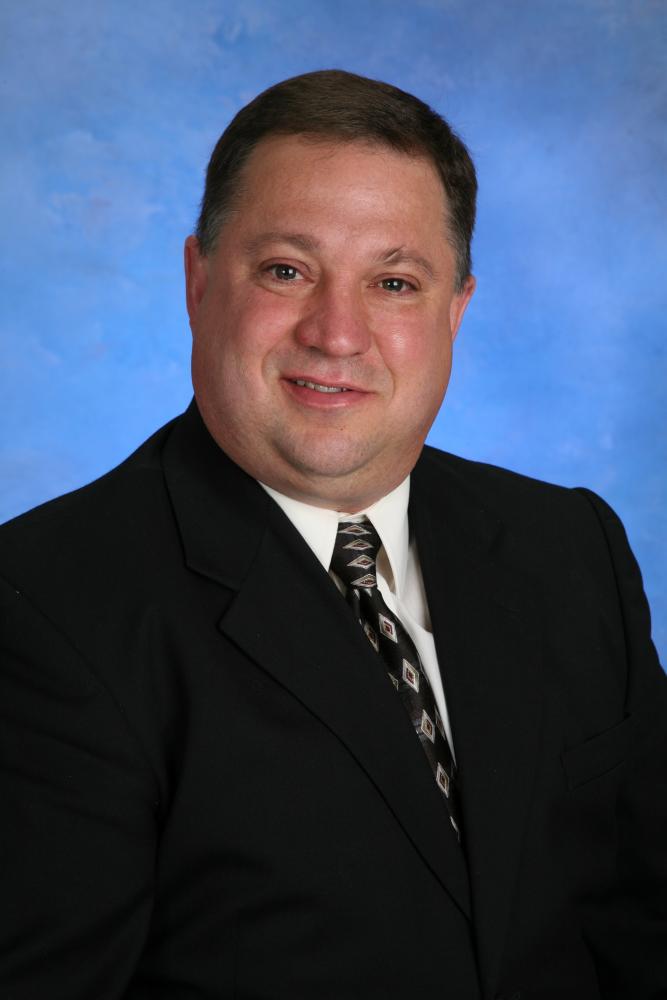 Bob Wolf
| | | |
| --- | --- | --- |
| DIRECTOR | CENTRAL | MINOT |
| Position | District | Residence |
Vacant - Western District seat
Vacant
| | | |
| --- | --- | --- |
| DIRECTOR | WEST | DOUGLAS |
| Position | District | Residence |
Clint Gjellstad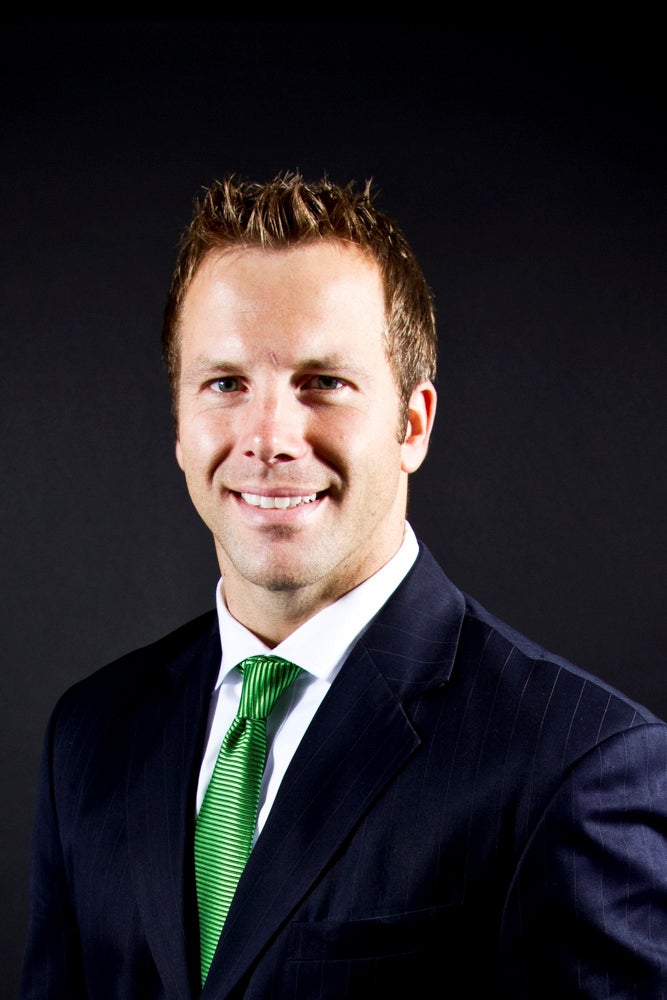 Clint Gjellstad
| | | |
| --- | --- | --- |
| DIRECTOR | CENTRAL | VELVA |
| Position | District | Residence |
Jon Hansen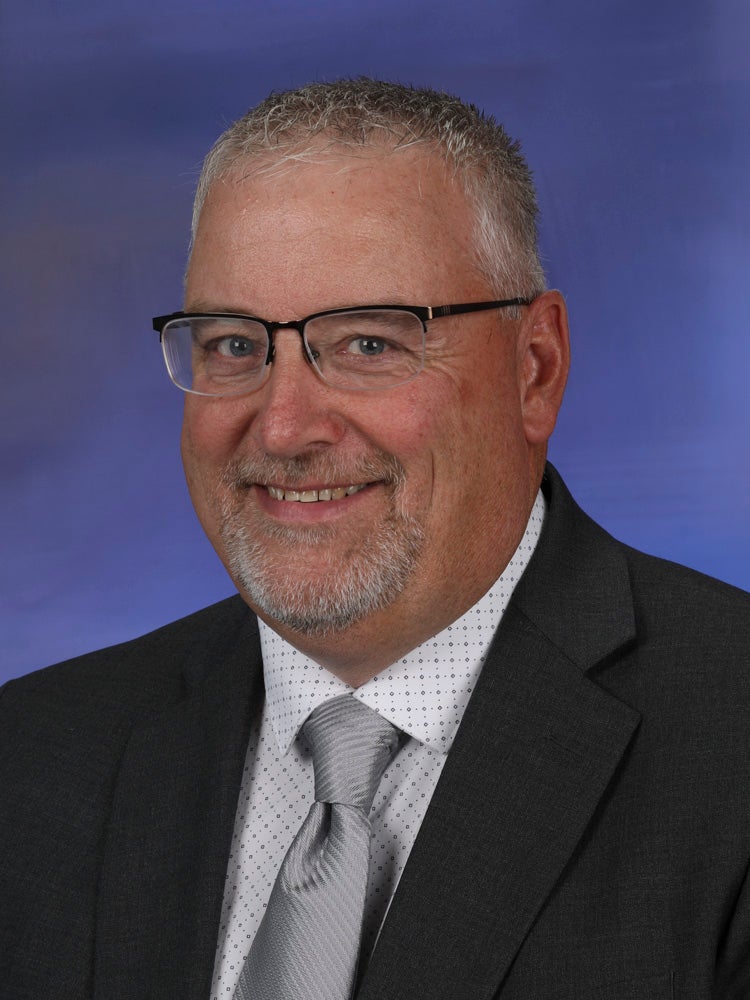 Jon Hansen
| | | |
| --- | --- | --- |
| DIRECTOR | WEST | RYDER |
| Position | District | Residence |